Wreaths By Chalann
Custom, unique, fresh Christmas wreaths and other items made out of Fraser fir, Corkbark fir or mixed greens. Beautiful wreaths that will last through the winter.
Wreaths, porch pots, Christmas ball, baskets and arrangements, swags, specialty shapes.
Christmas Open House 2017
Saturday, Nov. 18: 10 am- 4 pm
Sunday, Nov. 19: 2-5 pm
at W9833 Hogan Road
Portage, WI 53901
If you need to place an order, call me to set up an appt. Phone (608)745-4868.
On days after Thanksgiving, wreaths will be at these establishments: The Paint Farm Trees & Bees (Poynette), Poynette BP, Arlington BP.
Bow Choices include.....plaids, stripes, patterns. Come and choose your favorite.
PHOTOS of past years:
You can also go to my facebook page for more photos: https://www.facebook.com/WreathsByChalannWisconsin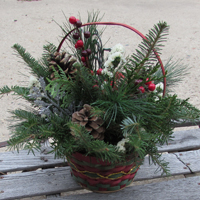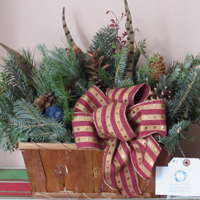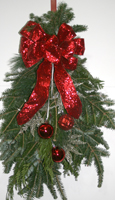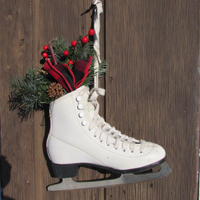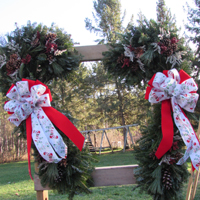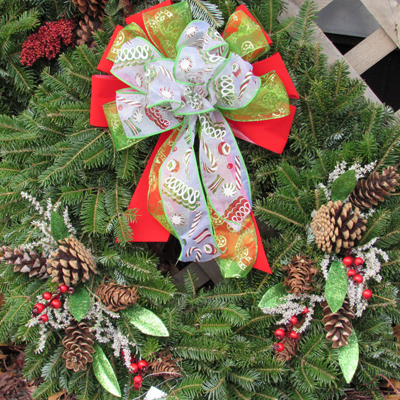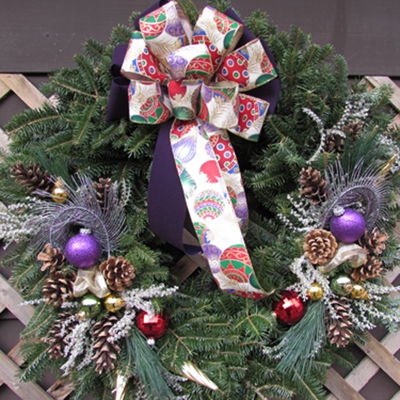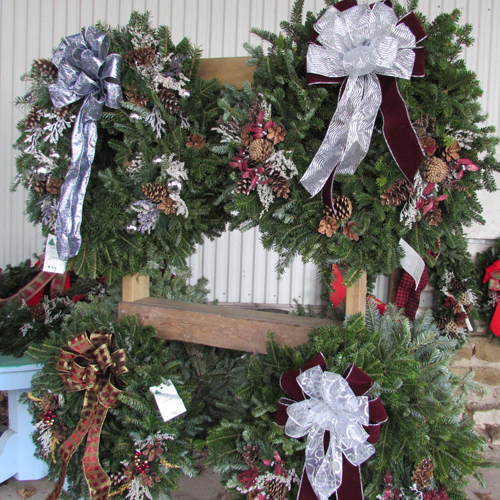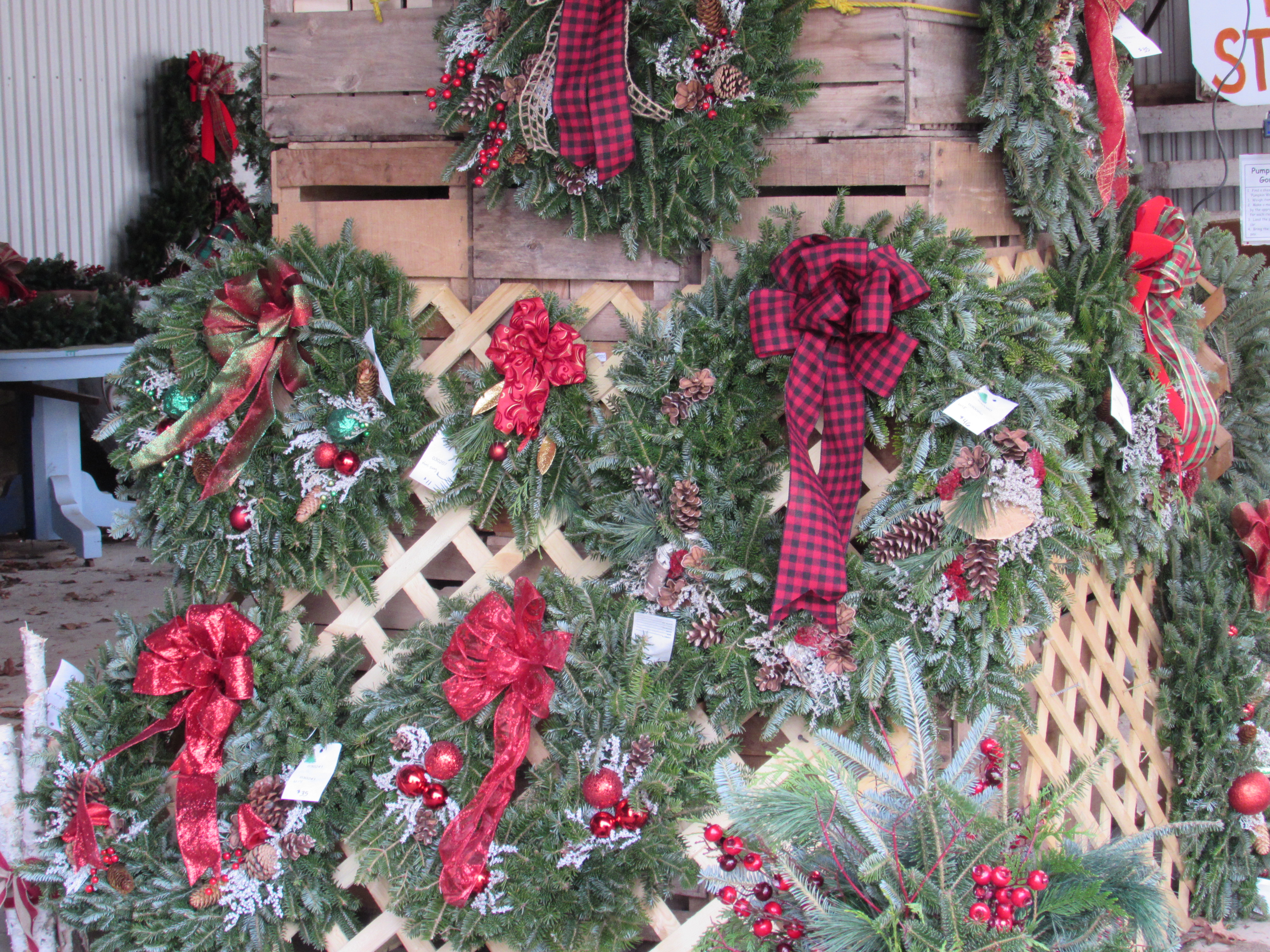 SaveGo to Uncle Tom's Outfitters home page
Wreaths by Chalann, Cheryl Nicholson, W9833 Hogan Road, Portage WI 53901. E-mail me. Ph 608-745-4868.